2019 MERC Get Ready for New Competitor
18 October 2019
Australia's Mining Emergency Rescue Competition better watch out – there's a new team in town and they come from a place where underground mining quickly is becoming a way of life.
Six firefighters from PT Freeport Indonesia's Underground Mine Rescue led by team captain Edward Suryanegara will be heading to the competition November 22-24 as the only non-Australian team to compete.
MERC is a non-profit organization based in Australia that showcases real-life emergency rescue demonstrations by providing a series of realistic scenarios for competing teams.
"This competition in Australia is a great experience for our guys to increase their rescue knowledge and will allow our Mine Rescue Team to show other rescue teams what we can do at PTFI," said Chris Zimmer, Senior Vice-President, Mine Underground.
The Mine Rescue team responds to any emergency in the underground mines including fires, equipment accidents, gas releases and even employee illnesses – all of which helps them train for emergencies in the underground mines.
UGMR warms up with a 3km run
Photo Credit: Edward Suryanegara
Photo Credit: Edward Suryanegara
Photo Credit: Edward Suryanegara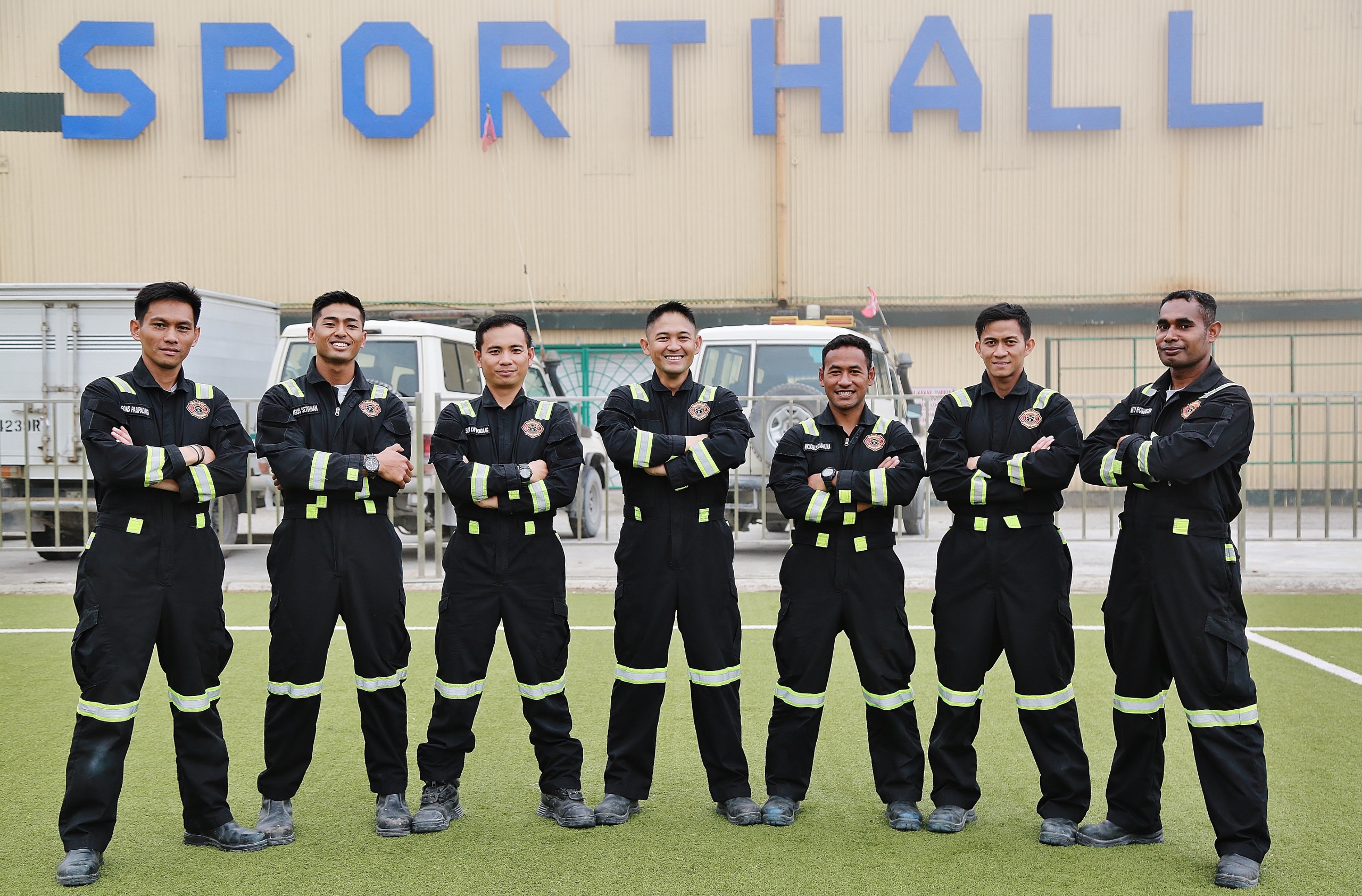 Good Luck in the 2019 MERC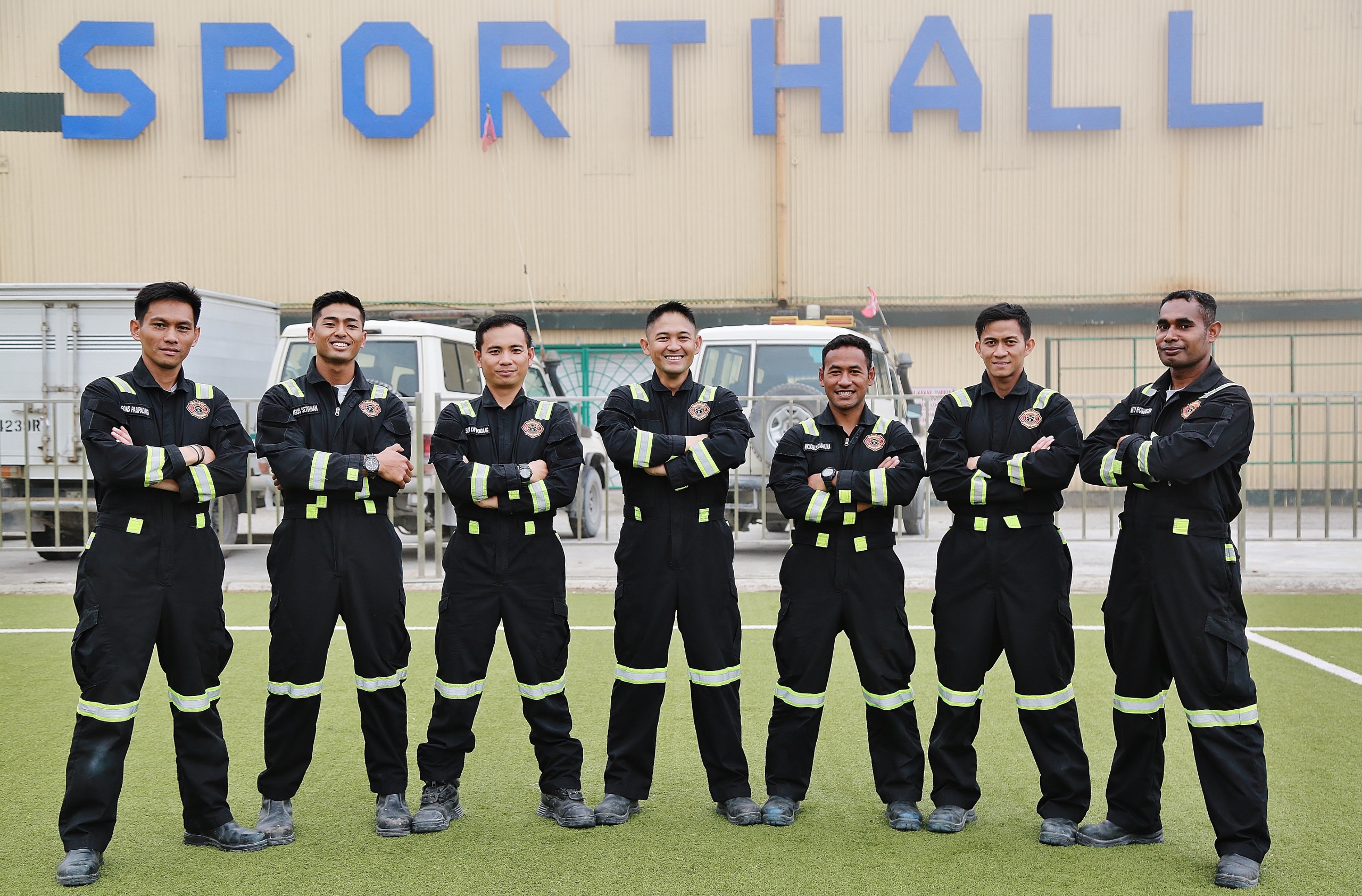 Team captain Suryanegara, who has been a PTFI firefighter for 18 years, spent every day from dawn to dusk since August training the team in a variety of rescue skills for the competition in Australia.
The team worked on first aid training, firefighting, hazardous materials handling, vertical rescue, search and rescue, confined space rescue and vehicle accident response.
"With our team being so well prepared for the competition in Perth, I hope they perform at their best and enjoy themselves during the competition, making new friends in the mine rescue community and bringing back more skills to our family at PTFI," Zimmer said, adding, "Good luck Pak Edward and team. You have our confidence!"
Back To List